A new program is on the way!!!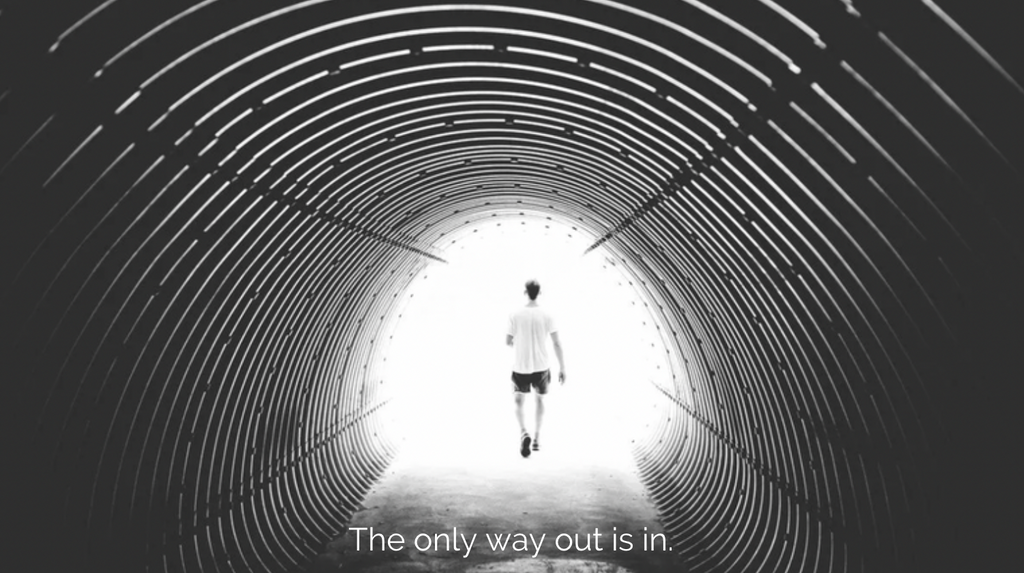 WOWZA!!!
It's almost here!!! I have been working diligently on an ENTIRELY new program. 
So many people in the world are stressed, overwhelmed, disconnected from Self and Source.

How are you supposed to do what lights you up if you don't know how to love and accept yourself and let go of perfectionism and pain? 😱

Is it actually possible to have a passionate life you love without working yourself to death to get it and fearing failure all the time?! 🤯

I know so many people have tried all kinds of self help books, online classes,  gym memberships and diets... And nothing has quite worked?

How do you find the  TIME ⏰ to focus on you so you can love, accept and celebrate yourself… if you're a badass go getter or have a full time job, family and a mountain of other responsibilities?

How do you justify spending money on gyms, meal plans, pedicures, workshops, retreats and more if you barely use it and/or it's not sustainable?

😨 Why's it so nerve-racking to accept your awesomeness?

Is the constant struggle  to produce and achieve the old outdated idea of perfection really worth it?

Can you really have a fun filled, passionate existence without adding more to your already heavy workload?

🤔 And when should you work on yourself?

🤔 Are you doing effective self care? How often?

🤔 What about reading, studying and applying all the tools and info in the books, podcast, courses etc that you are listening to?

STOP. THIS. CYCLE. 🤯
If any (or all) of the above runs through your head… day after day… I can help.

I don't claim to know it all, I HAVE helped a lot of people transform their mind, body & life by creating a sustainable step by step action plan. They call themselves Guiding Lights 🌟

And yet…

Not really that long ago, I was where you are now.

Those early days were brutal!

I'd take a step forward only to take three more back. I was drowning in stress, work, perfectionism tendencies, anxiety, worry and a constant inner struggle for more passion, joy, fun, love and self acceptance.

Anyways, if that's kinda how you feel right now...

Let me show you the light in the darkness, so that you stop hitting dead ends or getting lost on back roads, and instead take the fast lane to a passionate, illuminated  life that you can be proud of and enjoy with every breath.
Let me show you how to unleash your inner light without getting in your own way. 

👇 Here is what I'm proposing. 👇
I've had a TON  of overwhelmed, stressed out, anxious  workaholics and overachiever Type A personalities reach out to me for my help.
So I had this bright  idea to create and facilitate a step by step plan to  guide you from stressed to blessed in 6 weeks.

No fluff. No messing around, just a simple plan to take you from stressed to blessed. So you can get lit up,  illuminated and passionate about your life.
✅ If you are interested in claiming one of the 14 spots available, email back with  the words: Shine Bright
👉 More details to follow tomorrow, on my Facebook page at 3pm.