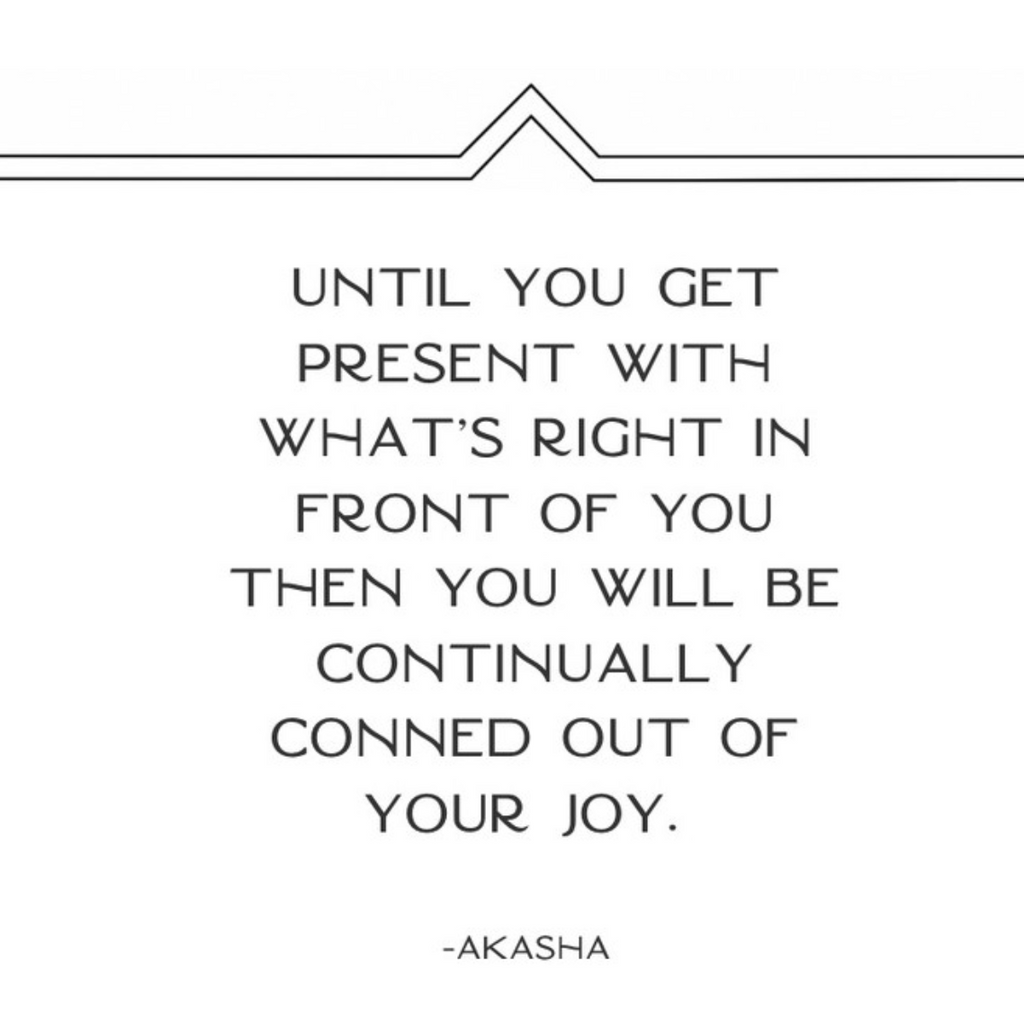 Confrontation is about getting present with your programs and subconscious patterns.

Everyday on the road I am confronted with outdated mental processes and the good news is I just toss them.

It is that simple.

This doesn't have to be a painful or hurtful process.

Overthinking is just your EGO asking for control based on the oldest part of the brain hardlined to the idea of "safety".

"Confronting someone or an issue respectfully and with purpose allows the person to explain/contemplate their thought process, or even how they are feeling. This moves the relationship in a positive, more openly communicative direction"

You just need to get real with your shit so that your mind stops conning you out of your joy in the NOW moment.
xo, Akasha