Shadows, Courage and Doing the Work...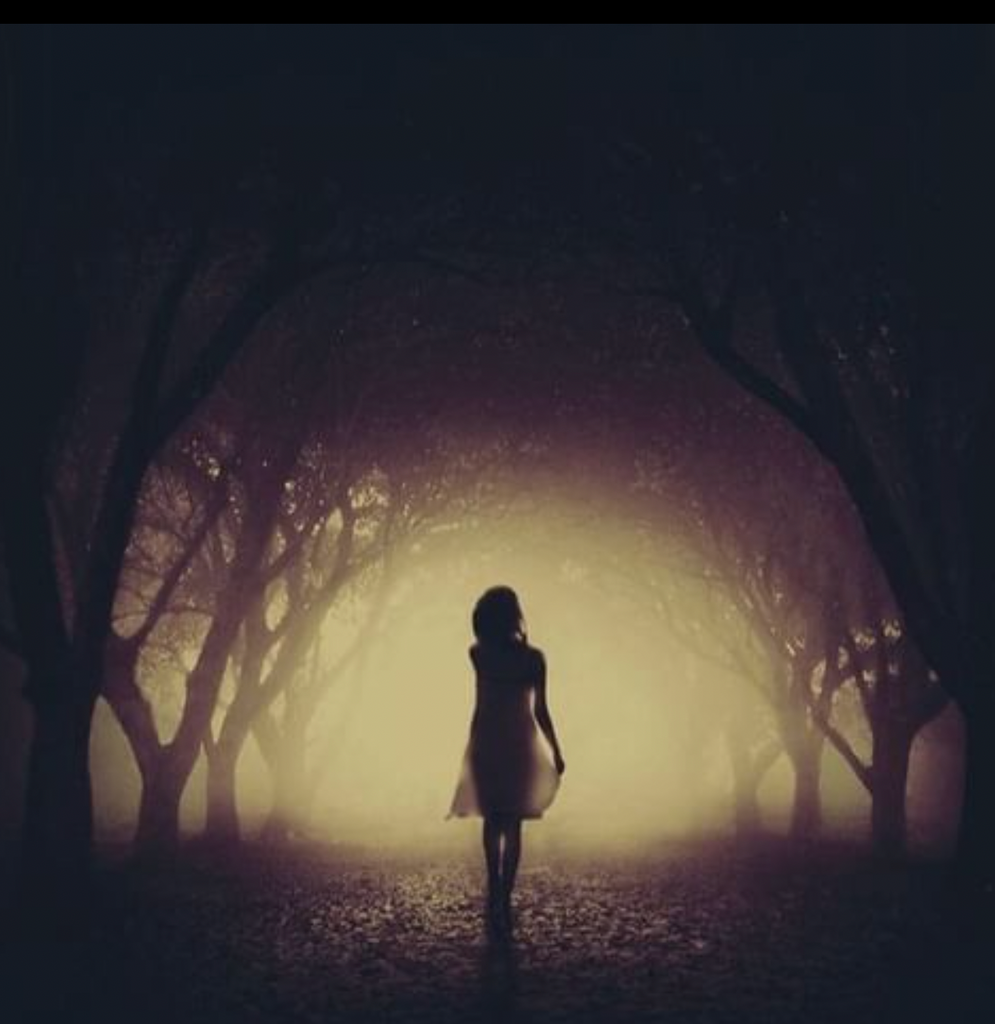 Looking into our shadows is what allows us to find our light.

So many of us have been programmed to ignore or repress that which feels negative or that we do not like. This furthers our attachment to fear based narratives that play out in our day to day life.

If you can allow these feelings to be a compass for your consciousness then your inner guidance system will show you the path of your liberation. The light in the darkness is not outside of you. It is within you, just like the stars🌟

Illumination does not occur because we desire it or talk about it. Illumination occurs because we are willing to walk into the dark depths within ourselves and shine the light of our awareness.

Join me for my next astrology course where we learn how to heal the physical body, balance our brain and truly illuminate our light.

You are unique and your path is YOURS. Taking ownership of our feelings, understanding where they are arising from and allowing ourselves the compassion to truly feel and express is how you HEAL once and for all.

PM for details if this resonates and I will save you a spot. Early bird rate is $333. Once the course opens price is $555.
With love and devotion to your Highest Self, 
Akasha