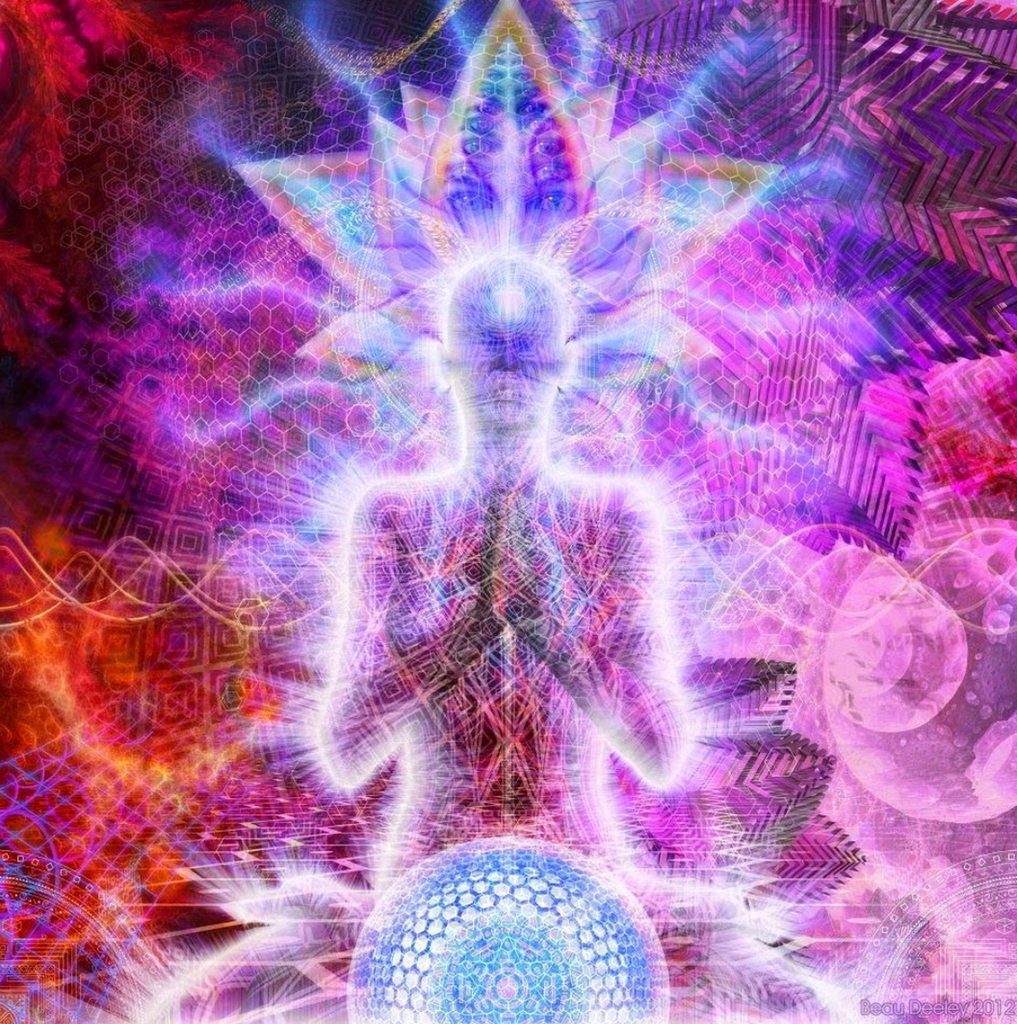 "Feeling is the language that speaks to the Divine Matrix (the Universe). Feel as though your goal is accomplished and your prayer is already answered."
-Gregg Braden
Part 2 of our book club discussion of The Divine Matrix is now available to all members!
I am so excited for those of you joining me on the journey of self study and revelation and remembrance of our unending and ever present deep connection with all that IS.
Much love, Akasha
ps link if you want to join the
Light Leaders Literary Club