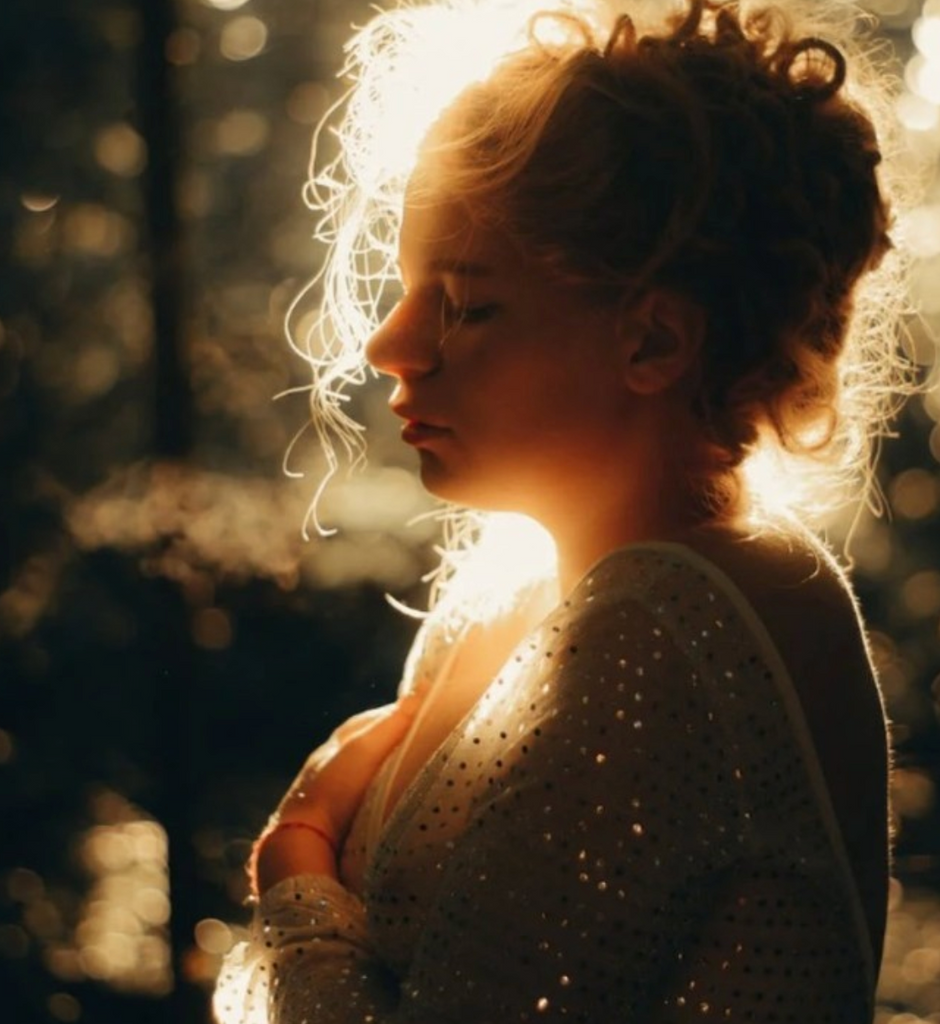 Feminine flow, ease and grace🌷

"I SEE A VISION OF YOU, SISTER.

Standing powerfully in your full radiance. Expressing yourself with deep passion and fierce inner fire.🔥

🐅Turning on your true wildness.

Feeling loved and whole from your own magic and medicine.🌟

💃🏻Knowing what's true for you and following your own path, unapologetically."

You derserve to be your WHOLE self without apology.
Click the link to learn more about this amazing upcoming retreat with the awesome Aria Jaydara and myself!

xoxo, Akasha