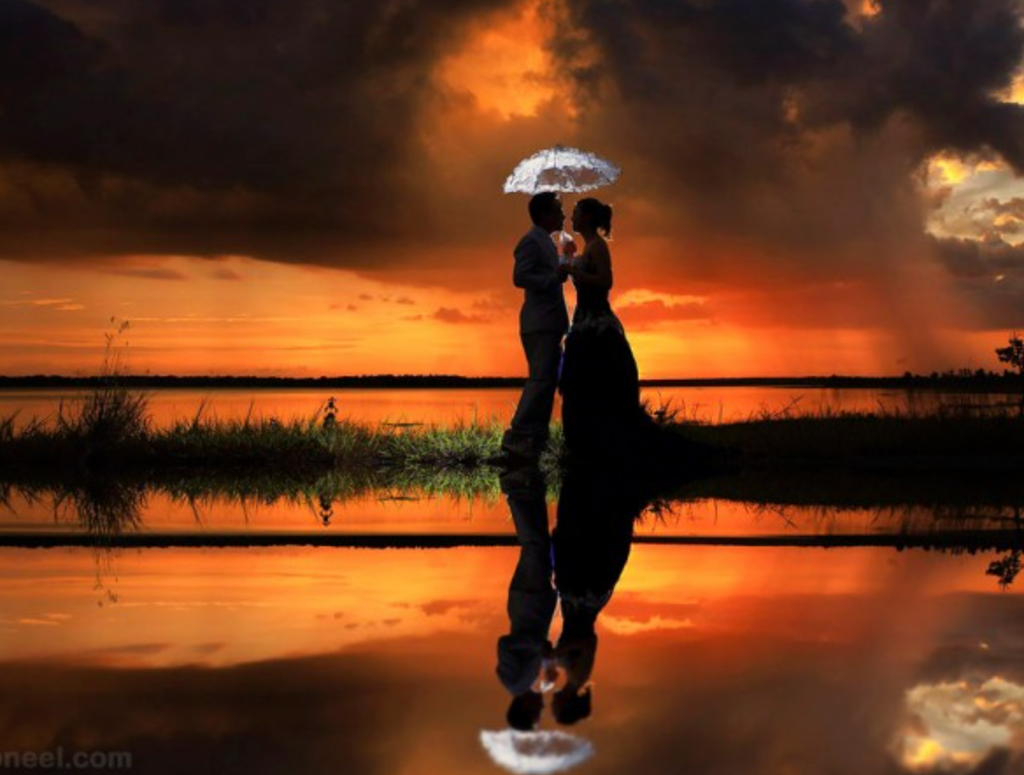 Holding❤️

Hold what you love close,

Someday it will float away to explore new shores.

When this day comes it will be so important
For you to know that you lived each moment to the fullest.

It may not seem like it matters now,
I promise you it matters.

Everything matters.

Each breath, kiss, whisper, laugh, shout, tear…

Each one is a defining moment in the canvas of your co-existing creation.

Everything on this planet is in relationship to you, your beliefs, your values, your perspective.

My experience thus far, has taught me that LOVE is what we are here for.

When you find it, hold it close
And remember when its physical expression is gone.

You must FOCUS on the beauty of what you experienced,

Not on other's words, thoughts or projections of what you lost.

May your heart be wide open today and every day. 

May you take the time to recognize that LOVE is the way.

Love is the ONLY way.

Be sure to hold all your sweeties for a moment today and truly connect and let them know just how grateful you are to be a part of their
Exploration in this physical expression we call life.
Much love always, Akasha