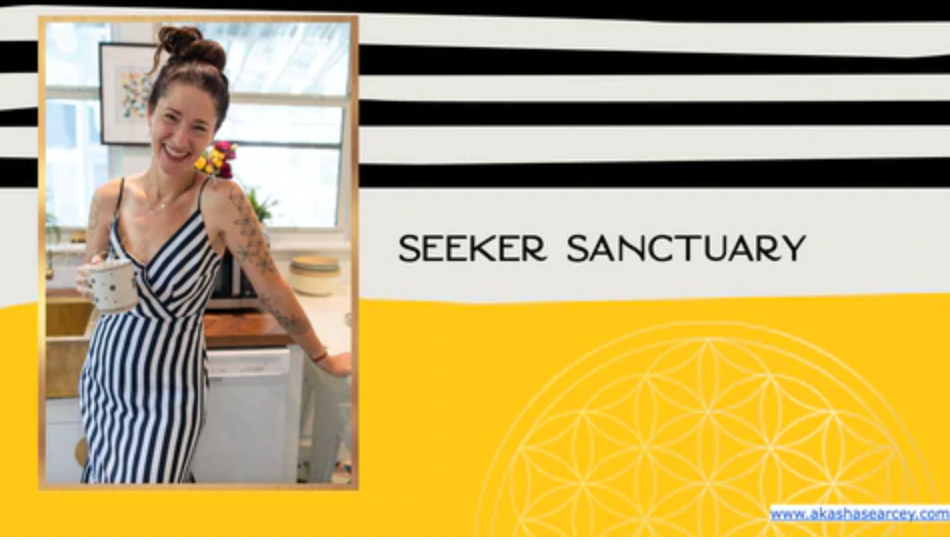 Are you looking for a safe space in which to learn, evolve and expand? 
If so, then you are in the best place because this is exactly why I created the Seeker Sanctuary.
You see, I know that I am on Earth to help facilitate the New Earth by holding space for those seeking information and greater alignment with themselves and Source. I know that I am here to offer tangible tools for the seeker. 
Inside the Seeker Sanctuary you can access all kinds of high vibrational info, classes and courses. Be sure to get on my email list to know when I add new classes or check out the Seeker Sanctuary today to see if there is anything in there that resonates with you on your journey!
 Link to visit the Seeker Sanctuary
In love and service to Divine you, 
Akasha
Continue reading