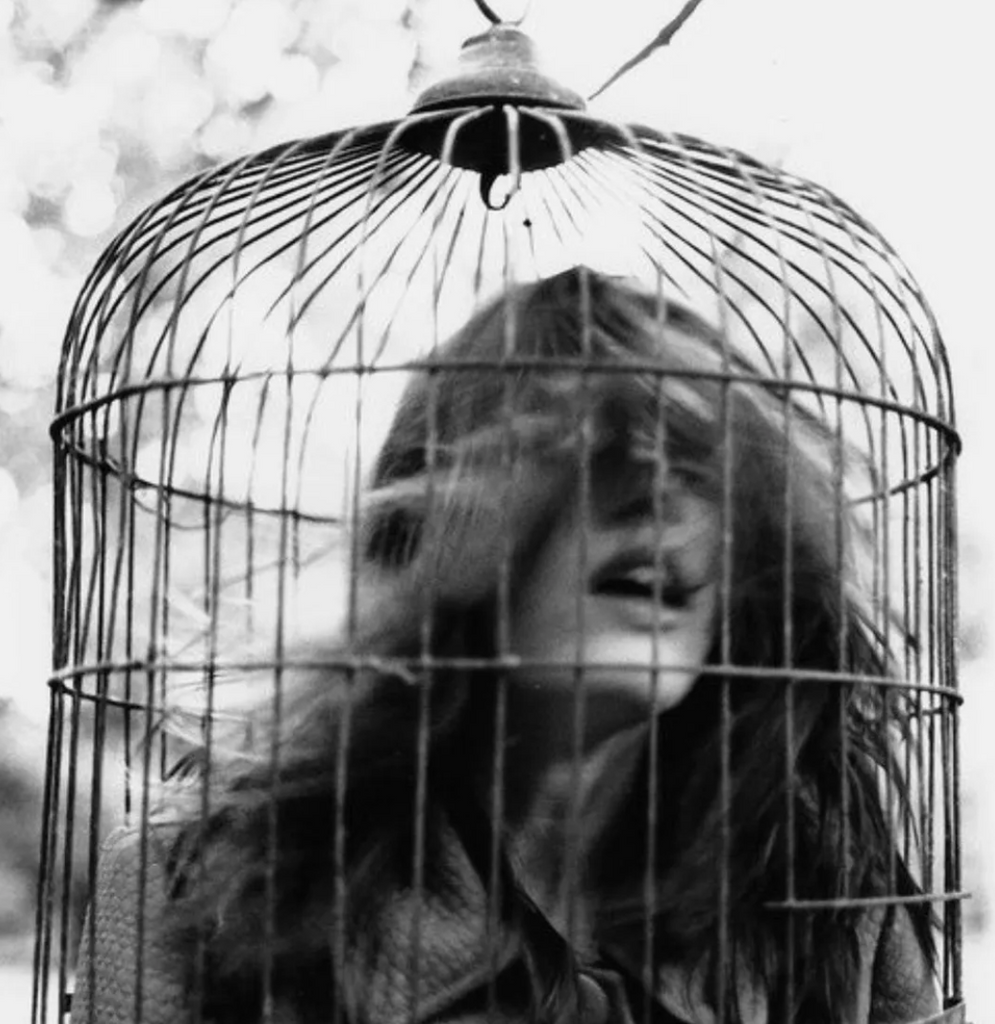 Be mindful of the gilded cage of your desires🪶
Those desires will keep you from experiencing true freedom 🆓
A big aspect of this great illusion is that you are safe inside the cage.
You see when you give up your freedom for someone else's idea of safety you have relinquished your power.
Safety will always bring the illusion of comfort, however your SOUL
will always feel limited by the gilded cage.
Your innate SOUL desire is to experience limitless.
Your innate HUMAN desire is to experience safety.
Remember you are no longer running from wolves 🐺 and other predators. You have evolved.
No, the main predator today is programmed fear.
Continue reading