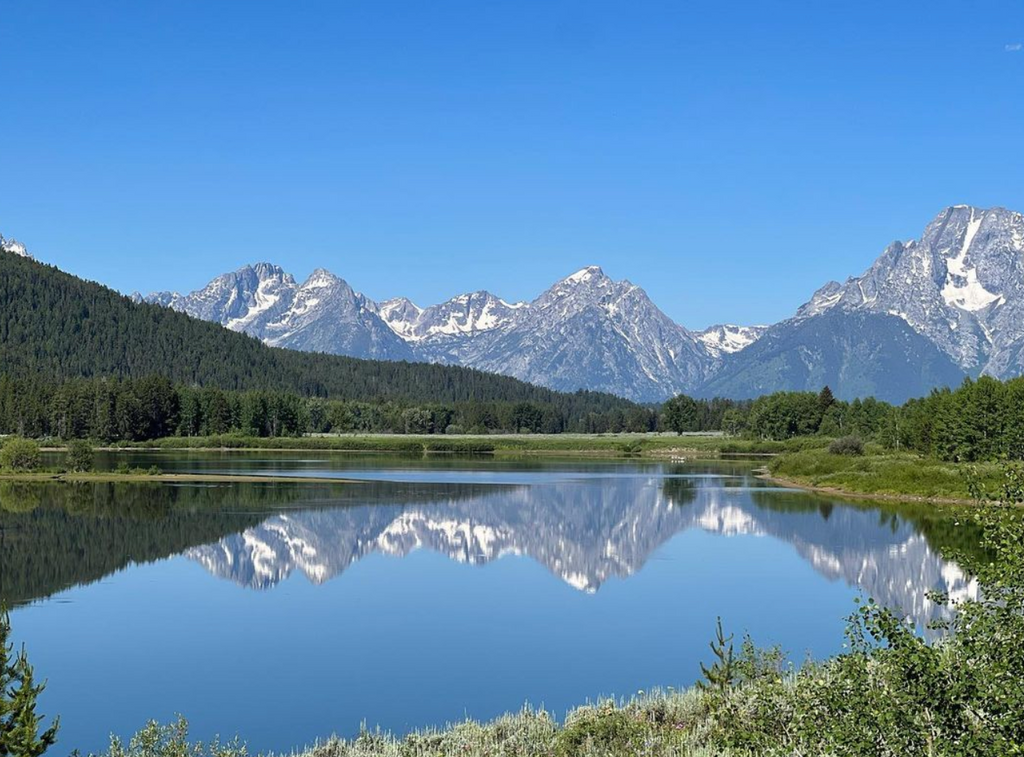 For years, I looked at photos like this in books.
And for many years while I was a photographer and studied in school for photography, I dreamt of being like Ansel Adams and capturing that moment for others that was so tangible in the heart space so inspiring and to share that as a reminder of this precious gift of life.
This photo is a reminder to get out there. Make your life breathtakingly beautiful.
Do the things your heart 💜 guides you to do. Even when your mind doesn't understand.
We are all going to die but not all of us really LIVE while we are here.
May you be, have and live as your heart guides you all ways,
Xo
Akasha
Continue reading